Practice Colon Hydrotherapy
Practice Colon Hydrotherapy
Practice Colon Hydrotherapy
Support people's journey to health
Comprehensive information about the history, theory, and safe practice of colon hydrotherapy
Program Options
Training with open and close System
5 DAYS INTENSIVE COURSE – $3500
 2 DAYS DEVICE TRAINING CERTIFICATION – $1500
 1-DAY BUSINESS START-UP PROGRAM – $800
WE CAN DESIGN ANY COURSE FOR YOUR NEEDS – $ 800 a day
* Some of the courses can be in person or partially online. Practicum is required to be in person.
Device Training alone will NOT complete I-ACT Certification Requirements. You may join I-ACT as a Member Only and then complete the additional hours of I-ACT training requirements at a later date. (I-ACT, International Association for Colon Hydrotherapy)
Both closed and open devices are utilized to allow you to understand and experience the benefits of both and make an informed decision on your future purchase or to better learn the device you will be working on. 
We use state-of-the-art, FDA, and Health Canada-registered
colon hydrotherapy equipment.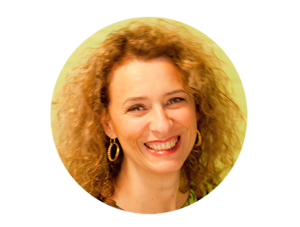 Sofia Reis is a Certified Colon Hydrotherapist Instructor by I-ACT (International Association for Colon Hydrotherapy).
Sofia Become a certified Colon Hydrotherapist in 2007  and has been working with an accomplished team of naturopathic oncologists, naturopathic physicians, medical doctors, chiropractors, therapists, clinical counselors, and lab technicians, since that time.
Also, she provided one on one and group training to doctors and nurses in Canada, Panama, the Philippines, Vietnam, Brazil, and Trinidad.
Sofia Trained Colon Hydrotherapist at the International Colon Hydrotherapy School for 10 years.